Jyväskylä Sleepwalkers on Jyväskylän Liitokiekkoilijoiden (JyLi) vuonna 1999 perustettu ultimatejaosto, johon uudet pelaajat ovat aina tervetulleita. Aiempaa kokemusta lajista ei tarvitse, mutta frisbeegolf ja joukkuepalloilulajit saattavat tuoda etua. Toimintaa löytyy niin kilpapelaajille kuin harrasteliikkujillekin.
Lisätietoa:
sposti: ultimate(miuku)jyli(piste)fi
verkkosivut: jyli.fi/ultimate
Facebook: JKL <3 Ultimate
Jyväskylä Sleepwalkers is the ultimate division of Jyväskylän Liitokiekkoilijat (JyLi) and founded in 1999. New players are welcome at any time. Previous experience is not needed but disc golf and ball sports might give you an edge. We have activities for both competitive athletes and casual players.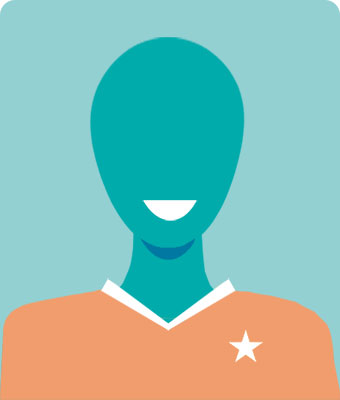 Kati
Yllätysmenoja, out valitettavasti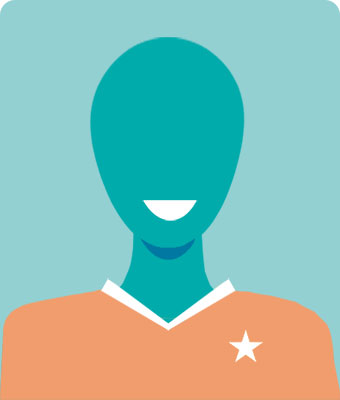 Hilda
Liian vähän ihmisiä ja huomenna aikaisin työt.
Read more messages
Yhteystiedot
Yhteyshenkilö: Elisa Pursiainen, ultimate@jyli.fi, 040 012 6971
Seuran kotisivut: http://jyli.fi/
Facebook: JKL <3 Ultimate